About Us
At FileRepairTools we are commited to providing quality software to our customers
Vetted Review : Have doubts on software purchase? Ask someone who has already tested it. Let us present you a pool of vetted reviews to get better understanding of the product.
Top Listings :When Selection decides End Results, then only the best should be in race. Choose from a list of software that are best in their domains
Quality Assured : Find expert reviews packed with in-depth and quality information. The goal is to show you all angles of the product so you don't regret later.
File Repair Tools was founded in 2013 with the idea of provide a platform where all the software needs can be fulfilled at one place. We personally test the software and publish the results here so that user can make his mind to buy or choose a different software. We write genuine software reviews, software features comparisons and also provides discount coupons to our users.
Testimonials
The best thing about File Repair Tools is they provide a view from user point by adding in lab testing data, key features and customer reviews to their portal. Whenever their is a need of new tool we first visit here to have a opinion.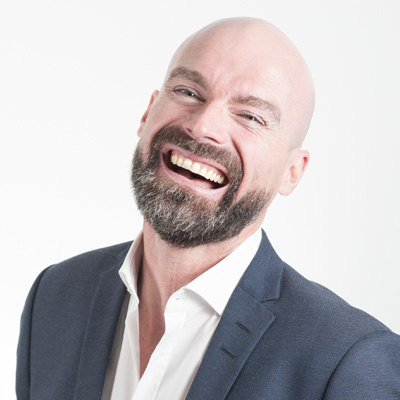 Paul Gibson
Ceo & Founder
I always trust team of FileRepairTool.com when it comes to choosing the best software, The software reviews provided by them are always helpful and moreover they also provides discounts.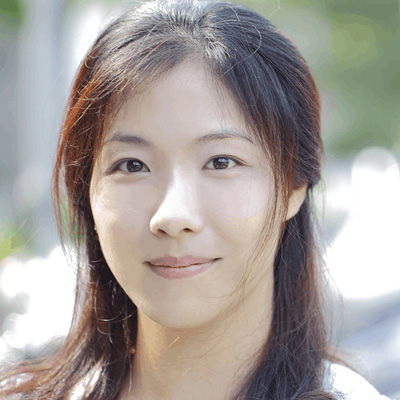 Sara Wood
Designer
File Repair Tools is a unique website which prvides all information about a software like features, pricing, alternatives, reviews, comparisons and most important faq on products listed which makes decision making a lot more easy.
Jena Habib
Enterprenuer